This site uses cookies. By continuing to use this site, you are agreeing to our use of cookies.

Learn More.
Dismiss Notice
Have you checked if your business appears in our directory? Add your basic information for FREE!
Click Here
to know more!!
If you would like links to source leads, upgrade from £12.50 a month!
Click Here
to subscribe!
Dismiss Notice
Hi Guest!
Our website stays online because of the support of our advertisers. A huge part of them are from banner ads that appear on our site. While some of them seems to be intrusive for some, these ads are needed to keep our community running and continue providing free membership service for buyers.
In light to this, we request that you disable ad blocking programs or add our website to your ad blocker's whitelist. This keeps us from offering our basic membership to everyone for free and help with maintenance costs of our website.
If you have already disabled ad blocking programs or added us into the whitelist, please ignore this message, this message will disappear in a few seconds!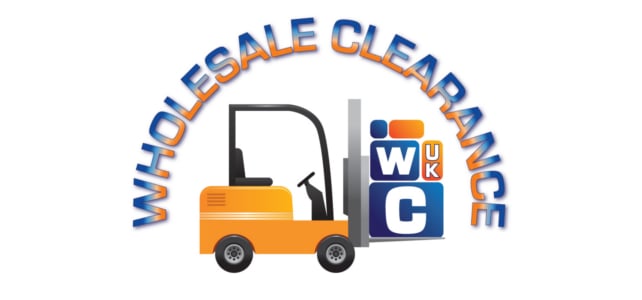 Phone:
+44 (0)330 113 1636
Location:
Unit N Waterside Estate, 25-27 Willis Way, Poole Dorset, BH15 3TD
Website:
https://www.wholesaleclearance.co.uk/
Page links:
WCUK Miscellaneous Clothing,
WCUK On Sale,
WCUK Auctions
Contact:
Contact Us
Social:


Tweets by Wholesale stock includes anything from home-ware, electrical goods, clothing, jewellery, shoes, wholesale pallets and any other products that are sold in the UK. Customers tend to be eBay and internet traders, car boot sellers, market traders, shop owners and party planners.
TWF Contact:
WCUK
Categories Listed Under:
Fashion