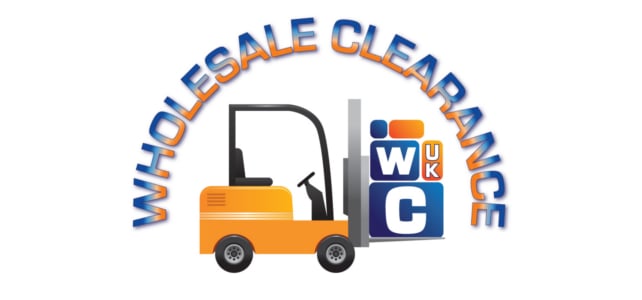 Phone:
+44 (0)330 113 1636
Location:
Unit N Waterside Estate, 25-27 Willis Way, Poole Dorset, BH15 3TD
Website:
https://www.wholesaleclearance.co.uk/
Page links:
WCUK Hardware,
WCUK On Sale,
WCUK Auctions
Contact:
Contact Us
About the Company:
Wholesale Clearance UK sells bankrupt and surplus stock, as well as end of line clearances to individuals and companies of all sizes. Wholesale stock includes anything from home-ware, electrical goods, clothing, jewellery, shoes, wholesale pallets and any other products that are sold in the UK. Customers tend to be eBay and internet traders, car boot sellers, market traders, shop owners and party planners.
TWF Contact:
WCUK
Categories Listed Under:
Home, Garden & Pet